They Might Be Giants Dial Up "Glean"
They Might Be Giants has released its 17th album, Glean. It's a rock record for the duo, which has also recorded several children's albums (TMBG reportedly has another children's record in the offing for 2015 as well).
TMBG is fronted by songwriters and musicians John Linnell and John Flansburgh. Bassist Danny Weinkauf has been part of the backing band that records and tours with TMBG since the late 1990s.
Many of the songs on Glean first appeared on TMBG's rebooted 2015 "Dial-A-Song" service, which originally ran from 1983 to 2006. The service was just what it sounds like: people would dial a number and when they reached the answering machine, a TMBG song would play. The newer version still features a phone number to call, but also online outlets for the songs.
Check out these two songs from Glean, both of which were included in this year's Dial-A-Song service ("End of the Rope" and "Underwater Woman"):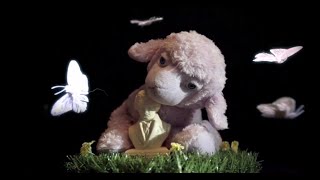 <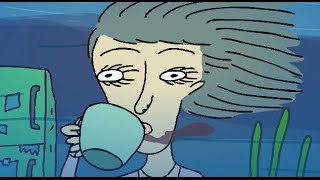 <
Glean is available on CD, vinyl and as a digital download (iTunes and Amazon MP3).
Glean Track List:
Erase
Good to Be Alive
Underwater Woman
Music Jail Pt. 1 & 2
Answer
I Can Help the Next in Line
Madam, I Challenge You to a Duel
End of the Rope
All the Lazy Boyfriends
Unpronounceable
Hate the Villanelle
I'm a Coward
Aaa
Let Me Tell You About My Operation
Glean