Asking Alexandria Releases "The Black"
Metalcore band Asking Alexandria has released its fourth album, The Black.
The record, the band's first with new vocalist Denis Stoff, appeared on the heels of a harrowing accident involving bassist Sam Bettley, who, in March, flipped a van after blowing a tire. Bentley shared photos of the accident on Instagram, saying he was "lucky to be alive."
Check out the title track (first video) and "Let It Sleep" (second video):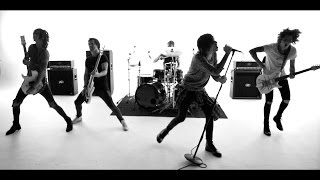 <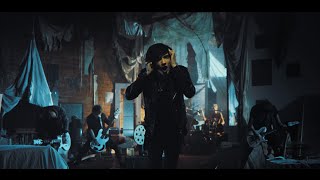 <
The Black is available on CD and as a digital download (iTunes and Amazon MP3).
The Black Track List:
Let It Sleep
The Black
I Won't Give In
Sometimes It Ends
The Lost Souls
Just a Slave to Rock n Roll
Send Me Home
We'll Be OK
Here I Am
Gone
Undivided
Circled by the Wolves