Ben Harper & The Innocent Criminals Are Back With Wide-Ranging Album
The inimitable Juan Nelson is back on record with Ben Harper & The Innocent Criminals on the band's first album in nine years, Call It What It Is.
The band, which reunited to tour in 2015, recorded the album in a number of sessions over the course of a year. The resulting record covers subject matter ranging from aging to racism, according to a piece in The Atlantic about the album. And Nelson (Eric McFadden, Charles Wright, Yanni) and his bass are there, through it all.
Check out the title track, as performed by the band on "Jimmy Kimmel Live" (first video), "Pink Balloon" (second video), "Shine" (third video), :

<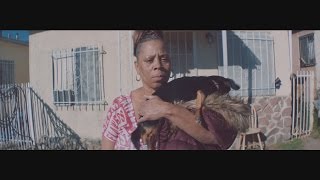 <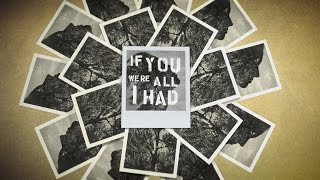 <
If that's not enough of the band for you, there's also a 12-chapter look at the making of Call It What It Is online. This is merely Chapter 11:

Call It What It Is is available on CD, vinyl and as a digital download (iTunes and Amazon MP3).
Call It What It Is Track List:
When Sex Was Dirty
Deeper And Deeper
Call It What It Is
How Dark Is Gone
Shine
All That Has Grown
Pink Balloon
Finding Our Way
Bones
Dance Like Fire
Goodbye To You
Grab a 4-pack of custom No Treble coasters. Each coaster is printed in full color on thick, premium coaster board and cut precisely into a 3.7" circle. Buy Now.