Deftones Return After Four Years With "Gore"
Alternative metal band Deftones has released its eighth album, Gore.
The record – the band's first in four years – is the third to feature the work of bassist Sergio Vega (Quicksand). Vega tells Rolling Stone in a recent interview that any reports of tension in the band, or of a battle between melody and metal, are untrue. He also says the album was a truly collaborative effort. "For me, this record is all about the touch and the details," Vega says. "The effort really went into the arranging and the detailing. I feel like it's a smart record."
See what you think. Listen to the first songs released off the record with "Doomed User" [Explicit] (first video) and "Prayers/Triangles" (second video):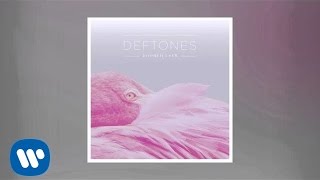 <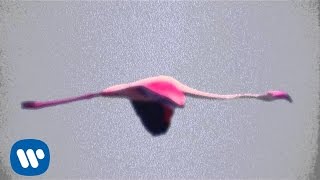 <
Gore is available on CD, vinyl and as a digital download (iTunes and Amazon MP3).
Gore Track List:
Prayers/Triangles
Acid Hologram
Doomed User [Explicit]
Geometric Headdress
Hearts/Wires
Pittura Infamante
Xenon
(L)Miri
Gore
Phantom Bride
Rubicon