Reader Spotlight: Benjamin Race
Meet Benjamin Race, a musician and producer living in the UK and doing some pretty stellar work in his music career. Sounds like Benjamin got a good start in life, with a father who served as inspiration – and one with impeccable musical tastes (if you ask us).
Benjamin in this week's No Treble reader in the spotlight. Here's his story…
Bio:
I am a UK based bassist/ producer with a passion for all things soulful. I have been very lucky to follow in the footsteps of Gregory Porter & The Brand New Heavies after recording a live session for Jazz FM's – Album of the Week with the award winning band The Doggett Brothers.
Other work includes sessions at the BBC, with Milan based producer Mark Di Meo, The West Coast Soul Stars, live performances with Alexander O'Neil, Trevor Nelson, Soweto Kinch (MOBO'S Best Jazz Act), members of Incognito, Jamiroquai as well as playing with world renowned bassists Victor Wooten and John Patitucci at Warwick Bass Camp in Germany. I have been very blessed and fortunate over the years to be endorsed by Warwick bass guitars and Ernie Ball strings. with teachings from Jon Bower (session bassist with The Real thing and Dexys Midnight Runners) and more recently Julian Crampton (Reel People, Tony Momrelle, Joey Negro's Sunburst Band.)
Location:
Norwich | UK
Day gig:
Bass guitar sessions | creative marketing consultancy | photography
Years experience:
21 years
Bands & Gigs:
My new project HD – the debut single 'Nothing But Love' featuring Laura Jackson is out now, followed by an EP which will feature artists including R/NM, Kerry '2 Smooth' Marshall (Musiq Soul Child/ Calvin Richardson/ Jason Derulo) and Jim Macrae (Jordan Rakei).
Gear:
Warwick Thumb TN 5 string active
Fender 60's Jazz Bass
Mark Bass 4×10
Mark Bass Little Mark 3
Roland GAIA Synthesiser SH-01
Why I play the bass:
My father was an early influence being a musician playing guitar, bass and trumpet with a love of old soul, Motown and blues. Soul music in the house was common place and I was always immersed in live music and gigs. An early memory in my early teens was hearing The Brand New Heavies first album and I always remember being inspired to play music in a band.
My bass superpower/claim to fame
I always remember doing my first ever gig at Camden Jazz Cafe, wondering if anyone would turn up! Luckily walking down the stairs to the stage it was a full house… the gig was amazing. A few songs from the end I spotted Francis Hylton (bassist for Incognito) and Nick Van Gelder (drummer for Jamiroquai) dancing side by side to the music, luckily I only spotted these two nearer the end of the set as I would have felt under pressure and no doubt some duff notes would have ensued!
My influences
Julian Crampton, Francis Rocco Prestia, Donald Duck Dunn, Stuart Zender and Andrew Levy.
Videos: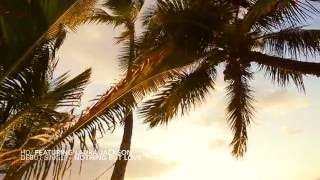 <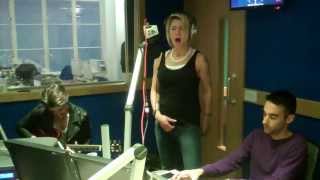 <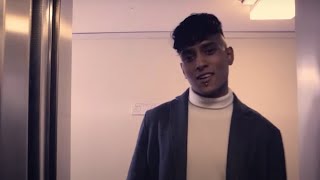 <
More on the web:
Grab a 4-pack of custom No Treble coasters. Each coaster is printed in full color on thick, premium coaster board and cut precisely into a 3.7" circle. Buy Now.