Talking Style: Bruno Mars vs. Collage
Like everyone else who was hip to late 70's/80's music I was instantly transported back to the golden age of 80's electro funk the moment that I heard Mark Ronson / Bruno Mars' "Uptown Funk". However, even though the aural aesthetic certainly reminded me of some of the best times of my life and certainly some of the best music, none of the songs that people claimed it "bit" from sounded like that to me… not as much as the claims were. Sure they "sounded" like the "times", not necessarily the songs. For instance, I don't hear "Jungle Love" in "Uptown Funk" – not at all, not even a little bit. They were all in the same style/genre, and all possessed much of the same language… sure, but that was about it.
Enter the 1983 cut "Young Girls" by the band, Collage. Whoa… now wait a minute! Okay, okay… the scope of "Talking Style" isn't to talk about copyright law, so I'll try to stay far from that. However, I will say that although I wouldn't call "Uptown Funk" a direct "bite" off of this song has enough similarities to give me pause, do some in-depth analysis and, well, present an entire episode of Talking Style to you!
In this episode I'm going to analyze what I think are some key elements in both songs and then take some of that same vocabulary to create something new.
Full disclosure: the bass player on from Collage, KC Crumpler, is a friend of mine and he let me know that he played a 1977 Stingray with a graphite neck with the E string tuned down a whole step to D. I don't think it's appropriate for me to share what his opinion is but will leave it open for him and anyone else to share their thoughts. Funk on!
Be sure to follow along with the transcription and the video:
80's (and earlier) funk worth comparing:
Collage: "Young Girls"
Sky: "Call Me"
Chic: "Le Freak"
Lakeside: "Tinsletown"
Zapp: "Dance Floor"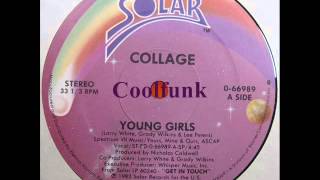 <
<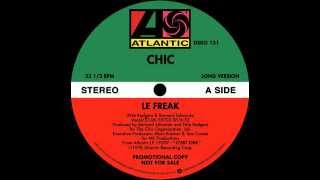 <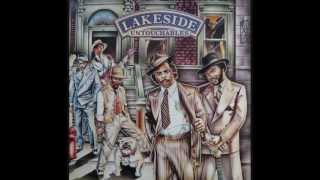 <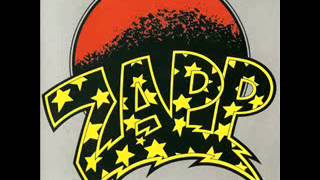 <
Ted Gould III, also known as "Blyss", is a bassist and music educator originally from New Orleans now based in the Bay Area. Connect with him at sonofabass.com and check out his new Slap Bass course.