Erik Arkö: The 12 Types of Metal Bass Players
Our friend Erik Arkö knows his metal, and that means he knows his metal bass players. He decided to have a little fun by making a parody video of the "12 types of metal bass players", plus a follow-up to finish the ones he missed.
"Being one myself, I hope that this is considered somewhat funny," he writes. "Hope that You enjoy it!"
Two videos here (Part I and Part II):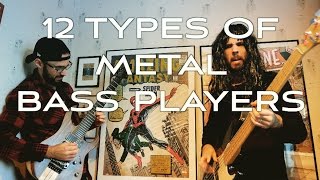 <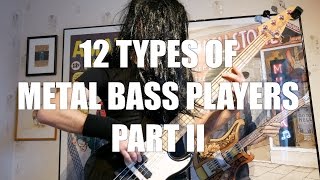 <
Due to popular demand, we've extended our 20% off sale, on everything in our shop. Your support helps keep No Treble running (and makes you look cool too!) Grab Some Swag.