Chaka Khan Live with Andrew Gouche: I Feel For You / Ain't Nobody
Now this is a concert I wish I was at.
Here are two videos of Andrew Gouche grooving like no other with Chaka Khan at the Java Jazz Festival in 2007. The band began the show with the combination of "I Feel For You" (first video) before segueing into "Ain't Nobody" (second video).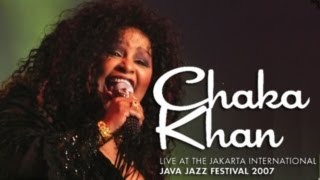 <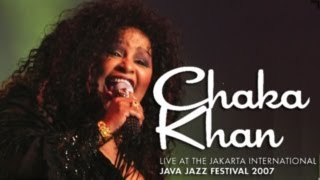 <
Due to popular demand, we've extended our 20% off sale, on everything in our shop. Your support helps keep No Treble running (and makes you look cool too!) Grab Some Swag.