Sixx: A.M. Releases Fourth Studio Album
Sixx: A.M.'s fourth full-length studio album has arrived: Prayers for the Damned, Vol. 1.
The band, led by bassist Nikki Sixx (Mötley Crüe), is at its most creative place thus far with the album, according to Sixx. "For James [Michael], Dj [Ashba] and myself, we think it's the perfect time to release so much quality music to our fans who've been supporting us over the last 3 albums."
A second volume of Prayers for the Damned is expected a little later this year, and Sixx has said the albums should be considered companion pieces, according to Ultimate Classic Rock.
Check out the first single from Vol. 1, "Rise" (first video) and the title track (second video):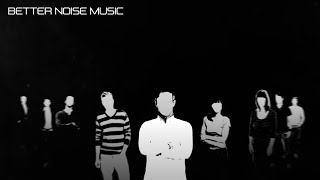 <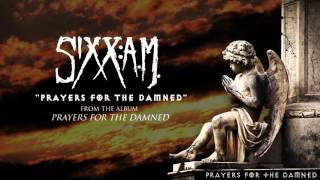 <
Prayers for the Damned, Vol. 1 is available on CD, vinyl and as a digital download (iTunes and Amazon MP3).
Prayers for the Damned, Vol. 1 Track List:
Rise
You Have Come To The Right place
I'm Sick
Prayers For The Damned
Better Man
Can't Stop
When We Were Gods
Belly Of The Beast
Everything Went To Hell
The Last Time (My Heart Will Hit The Ground)
Rise of the Melancholy Empire
Grab a 4-pack of custom No Treble coasters. Each coaster is printed in full color on thick, premium coaster board and cut precisely into a 3.7" circle. Buy Now.