New Eric Clapton Album Features Old Collaborators
Bassist Dave Bronze, who appeared on Eric Clapton's 1994 and 1998 albums From the Cradle and Pilgrim, has re-teamed with the guitar great for Clapton's latest studio record, I Still Do.
The new album featuring Bronze (Robin Trower, Art of Noise, Procol Harum, Dr. Feelgood) sees Clapton working with another old collaborator, producer Glyn Johns, who was at the helm of Clapton's 1977 hit album, Slowhand.
Clapton wrote two songs on the record, which is otherwise dedicated to covers of songs by everyone from Bob Dylan to Paul Brady to Robert Johnson. Check out "Catch the Blues," which Clapton wrote (first video) and, "Spiral," which he co-wrote (second video):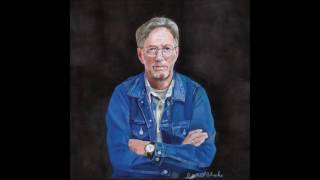 <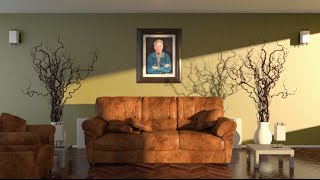 <
I Still Do is available on CD, vinyl and as a digital download (iTunes and Amazon MP3).
I Still Do Track List:
Alabama Woman Blues
Can't Let You Do It
I Will Be There
Spiral
Catch the Blues
Cypress Grove
Little Man, You've Had a Busy Day
Stones in My Passway
I Dreamed I Saw St. Augustine
I'll Be Alright
Somebody's Knockin'
I'll Be Seeing You
Grab a 4-pack of custom No Treble coasters. Each coaster is printed in full color on thick, premium coaster board and cut precisely into a 3.7" circle. Buy Now.