Tiger Army Enlists Nashville Bassist Extraordinaire for Latest Album
Psychobilly band Tiger Army is sporting some serious bass cred.
The group's new album, V •••, features the work of Nashville bassist Dave Roe (Johnny Cash, Sturgill Simpson, Dwight Yoakam, Vince Gill, Loretta Lynn and a host of others). It's the band's first studio effort since 2007's Music from Regions Beyond. The group also added one of the world's best slap bass players to its lineup in 2015: Djordje Stijepovic (Atomic Sunset, The Head Cat).
The band definitely knows its retro. Just check out "Prisoner of the Night," with its nod to Del Shannon's "Runaway":
"Our sound has always been about a mix of old and new," says bandleader/vocalist/guitarist Nick 13 of "Prisoner of the Night." "But this song, like others on the new record, draws from the early '60s. It was a transitional period after the end of rock 'n' roll's first wave, but prior to the British invasion. There was a lot of sonic experimentation as people tried to figure out 'what's next'? Radio singles of that era also went on to influence early NYC punk, so 'Prisoner' plays with that as well."
You can check out album tracks "Firefall," (first video) and "I Am the Moth" (second video):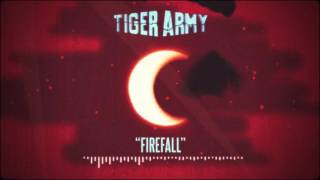 <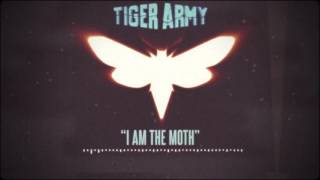 <
V ••• is available on CD, vinyl and as a digital download (iTunes and Amazon MP3).
V ••• Track List:
Prelude: Ad Victoriam
Firefall
Prisoner of the Night
I Am the Moth
World Without the Moon
Dark and Lonely Night
Knife's Edge
Devil Lurks on the Road
Happier Times
Candy Ghosts
Train to Eternity
When the Tide Comes In
In the Morning Light
Grab a 4-pack of custom No Treble coasters. Each coaster is printed in full color on thick, premium coaster board and cut precisely into a 3.7" circle. Buy Now.