Talking Style: Oh Freedom
I've been wanting to do some Gospel episodes but wasn't sure where I wanted to start until now. The first song that we'll look art is the post-Civil War spiritual, "Oh Freedom". In particular, I'm going to show you some ideas on how to "hear the changes" , an extended Gospel-style turnaround and how you might approach this song if you were playing it on bass with only a singer which is what happened to me the weekend before this episode was produced.
I'm going to do this episode in two parts.
In the first part, I'm going to show you what I think is one of the best ways to become a more well-rounded musician – getting friendly with the keyboard and why its important:

In the second part, I will show you how some ways that you might approach the changes from the bass perspective:

Resources:
Notable recordings:
See if you can take what I show you in the videos and apply it to playing along with these recordings or find singer to work these out with. OR sing them yourself.
Odetta (first video)
Joan Baez (second video)
Aaron Neville (third video)
Golden Gospel Singers (fourth video)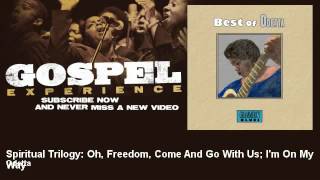 <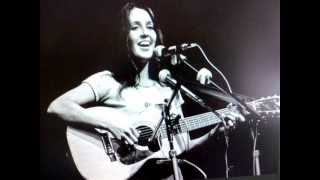 <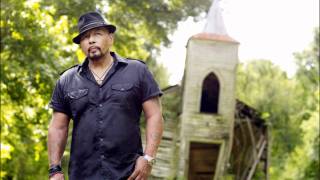 <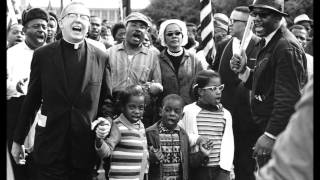 <
Ted Gould III, also known as "Blyss", is a bassist and music educator originally from New Orleans now based in the Bay Area. Connect with him at sonofabass.com and check out his new Slap Bass course.