Opeth Releases "Sorceress"
Swedish progressive metal band Opeth has returned with its 12th full-length studio album, Sorceress.
Bassist Martín Méndez is the most stalwart band member, behind the band's architect, Mikael Åkerfeldt. "I love this album, as does the whole band. I wrote the music during 5-6 months and we spent only 12 days recording it at Rockfield studios in Wales," Åkerfeldt said. "It's both fresh and old, both progressive and rehashed. Heavy and calm. Just the way we like it. Hopefully there'll be others around the globe sharing this opinion. It was a joy to make it."
Check out the track, "The Wilde Flowers" (first video) and the somewhat reminiscent of Jethro Tull, "Will O The Wisp" (second video):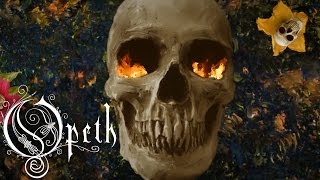 <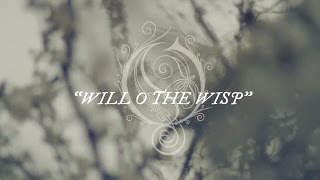 <
Sorceress is available on CD, vinyl and as a digital download (iTunes and Amazon MP3).
Sorceress Track List:
Persephone
Sorceress
The Wilde Flowers
Will O The Wisp
Chrysalis
Sorceress 2
The Seventh Sojourn
Strange Brew
A Fleeting Glance
Era
Persephone (Slight Return)
Due to popular demand, we've extended our 20% off sale, on everything in our shop. Your support helps keep No Treble running (and makes you look cool too!) Grab Some Swag.