Reader Spotlight: Tim Coletti
Meet Tim Coletti, a 40-year veteran of the low end. Tim started on air drums before saving up to buy a Rickenbacker 4001. The rest is history.
Tim is this week's No Treble reader in the spotlight (you could be next). Here's his story…
Bio:
I started off as a kid playing drums on my older brother's drum set to bands like Chicago and Grand Funk. When the drum set moved out of the house when my brother's band got a rehearsal space, I decided, if you can't beat them, join them. I washed dishes one summer to earn enough money to buy my first bass, which was a Rickenbacker 4001.
Soon my older brother Carl and I were jamming with local musicians and learning to perform everything from prog bands like Rush and Yes, to music such as Tony Williams Lifetime, and David Sancious.
My brother and I continued to play with each other, but we both branched out on our own. While Carl was in Boston playing with bands like the Neighborhoods and Robert Homes Ultra Blue, my writing partner and guitarist Joe Clapp would pursue several prog and jam band projects with drummer Jeff plate, who has gone on to play with Savatage and the Trans-Siberian Orchestra.
Years later, after Carl had moved out to the west coast, and played with artists such as Ottmar Liebert, Jason Newstead, sharing the stage with David Bowies Tin Machine, and Carlos Santana, everything came around full circle. After starting our families and pursuing our careers, my brother Carl and I, along with guitarist/producer and longtime friend Joe Clapp started the band Broadband Mojo and have released two CDs of instrumental music we believe to be unbound by genre and quite simply just what we hear in our heads. Tragically, we lost Carl in 2015 while we were working on our second CD and creating material for a third. It was the hardest thing that I've ever gone through in my life. Musically, he was my biggest influence and inspiration. When I listen to our music it's like he's right there with me, still!
Location:
Scituate, MA, USA
Years experience:
40 years.
Why I play the bass:
Hearing Chris Squire on "Close to the Edge" and already having one tremor in the family.
Gear:
My main instrument is a 1962 Fender Precision with a 1978 Rosewood neck, and Bartolini JP pickups. My fretless is a four-string Padulla buzz bass. I also play and record with a mahogany Ibanez acoustic with the frets ripped out.
My Influences:
Chris Squire, Jaco Pastorius, Geddy Lee, Stanley Clarke.
My bass superpower/claim to fame:
Hearing the song "Sleepless" by King Crimson and its bass line by Tony Levin, deciding to learn it, learning it, and then finding out later that Tony Levin is getting the slapback effect from a digital delay. I shredded my thumb and index finger coming up with a technique to learn how to play it with just my fingers, but I ended up coming up with a whole new thing that I used later on in my music.
Videos: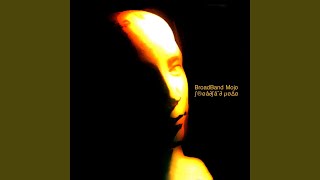 <
<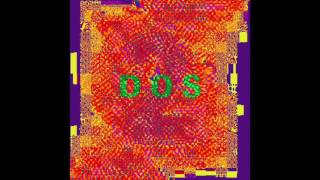 <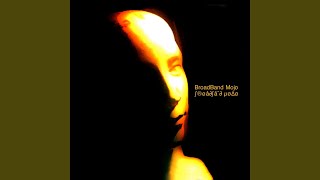 <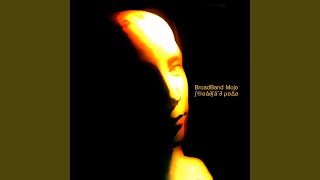 <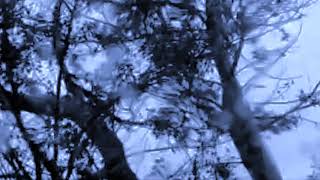 <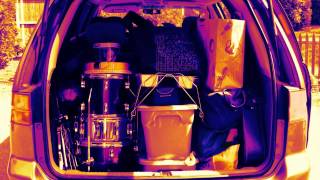 <