Thundercat Teams Up With Tame Impala For New Music
Bass virtuoso Thundercat has released a new collaboration with Tame Impala's Kevin Parker. "No More Lies" is the bassist's first official single since his 2020 album, It Is What It Is, and may be the start of something bigger.
"I've wanted to work with Kevin since the very first Tame Impala album," Thundercat states. "I feel that I knew that us working together would be special. I've been excited about this song for a long time and hope to create more with Kevin in the future."
"No More Lies" features Thundercat's signature falsetto and funky, filtered bass lines, with Parker contributing vocals, guitar, drums, and keyboards.
"No More Lies" is streaming now on iTunes, Amazon, and more. You can also check out an in-depth interview with Thundercat by Apple Music below.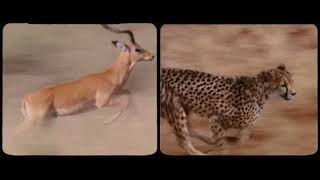 <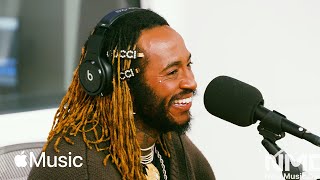 <