IK Multimedia Expands Amplitube with 2.5 Release
IK Multimedia has released a major update for the iOS version of Amplitube. Version 2.5 of the mobile amp modeling and effects processor app expands its capabilities with MIDI and digital audio support, a redesigned recorder and mixer section, and audio copy and paste functions. It also adapts to new iOS devices by supporting Retina Display.
Purchases from the in-app store are now restorable, which simplifies the update process for those who buy more gear through the app. You can also export audio strait to SoundCloud or FTP in addition to email and file sharing.
Amplitube 2.5 is available as a free update for current Amplitube users. New users can purchase the app for $19.99, while a limited version is available as a free download.
Amplitube 2.5 Demos: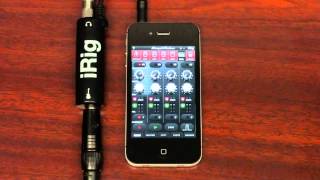 <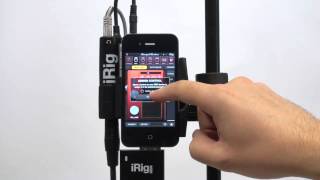 <
Amplitube 2.5 New Features:
Full MIDI Integration
Support for all 30-pin Audio Devices
Redesigned Recorder Section
New Mixer Section
Copy/Paste Function
Restore In-App Purchases
Export Audio via SoundCloud or FTP
Retina Display Support
Due to popular demand, we've extended our 20% off sale, on everything in our shop. Your support helps keep No Treble running (and makes you look cool too!) Grab Some Swag.