Reader Spotlight: Viktor L?rincz
Bassist Viktor L?rincz has wowed No Treble readers (including us) with his incredible videos. In this week's spotlight, we get to learn more about this exciting bassist, and what makes him tick. Viktor is the player in the spotlight for the week of March 4, 2013.
Bio:
I was born in Budapest in 1973. I am a musician – a bass guitarist – but I play the electric guitar, and I also write music. I have been learning music only autodidactically; I have never learned music from teachers. (I am not too proud of this.)
I have played with lots of very good musicians, so I got a lot of inspiration and knowledge from them.
Location:
Budapest, Hungary
Day gig:
I am a sales manager working in the Hungarian trade since 1993.
Years experience:
I have been playing the bass guitar since 1990, but the last five to six years was the most successful period for developing my bass knowledge, because I started to learn other playing techniques I had not used before.
Bands & Gigs:
In my musician life, I was a session and studio bass guitarist the most. I love live concert music as well, so I was a member of various good Hungarian bands. Currently, I am member of two bands: Ildikó Keresztes Band and Faces.
Gear:
Bass Guitars: Musicman Stingray 5, Warwick Thumb NT 5 (1991), Modulus FB5, Fender Jazz Bass (1979)
Amplifier: EBS Fafner II, EBS Neo410,
Effect: Roland V-Bass, Line6 X3 Live
Strings: Elixír 40-60-80-100-(125)
Why I play the bass:
I decided to become bass guitarist when I played in a band for the first time (I was 16), because it gave me a feeling which I will never be able to forget. That was my favorite band. The guitarist was my brother and the singer was my best friend.
My bass superpower/claim to fame
My best bass solo is the Boomerang bass solo, but I have some other popular videos on my YouTube channel. I have continuously been working on new solo videos and bass projects.
My influences
Tamás Barabás, György Szappanos, Victor L. Wooten, Billy Sheehan, Marcel Jacob, Jeff Berlin, Adam Nitti, Marcus Miller, John Patitucci, Yngwie Malmsteen, Eddie Van Halen, Steve Vai, Joe Satriani, Paul Gilbert, Ritchie Kotzen.
My videos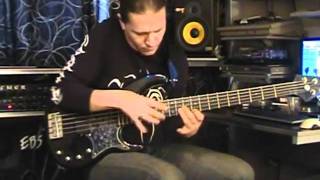 <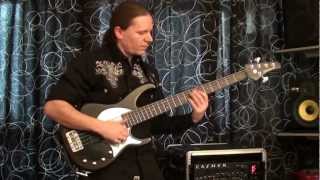 <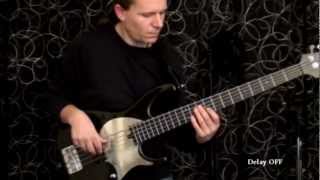 <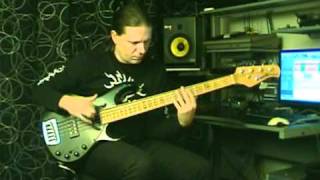 <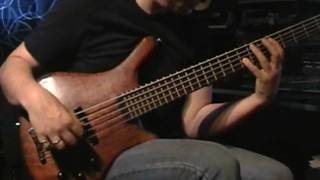 <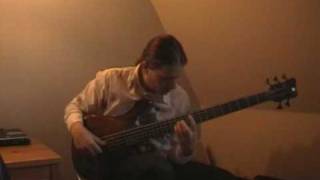 <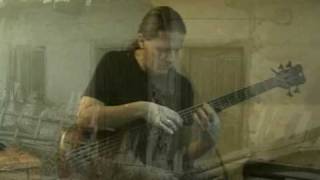 <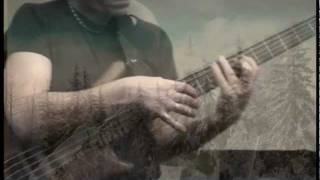 <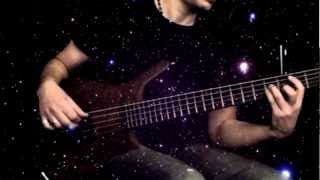 <
More on the web
Website
Youtube
Facebook profile
Facebook page
Ildikó Keresztes Band's Facebook page
Faces Band's Facebook page
Grab a 4-pack of custom No Treble coasters. Each coaster is printed in full color on thick, premium coaster board and cut precisely into a 3.7" circle. Buy Now.