The Avett Brothers Release "True Sadness"
The Avett Brothers have released their ninth studio album, True Sadness.
The record is the first studio release in three years from the Americana stalwarts, and one that draws on a host of influences, according to the band led by brothers Seth and Scott Avett, including Queen, Sister Rosetta Tharpe, Jimmie Rodgers, Tom Petty, Nine Inch Nails, Gillian Welch, Aretha Franklin, Walt Disney, Pink Floyd, Kings of Convenience, calypso of the 1950s and country of the 1930s.
The album's title track also balances some conflicting emotions. "The human heart is capable of feeling intense joy and intense sorrow at the same time," bassist Bob Crawford says in Entertainment Weekly. "We talk about that all the time. I learned that in therapy."
Check out "True Sadness" (first video) and album opener "Ain't No Man" (second video):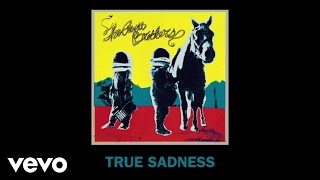 <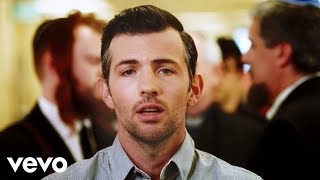 <
True Sadness is available on CD, vinyl (Aug. 5) and as a digital download (iTunes and Amazon MP3).
True Sadness Track List:
Ain't No Man
Mama, I Don't Believe
No Hard Feelings
Smithsonian
You Are Mine
Satan Pulls the Strings
True Sadness
I Wish I Was
Fisher Road to Hollywood
Victims of Life
Divorce Separation Blues
May It Last