Talking Style: The Tresillo Rhythm
Editor's note: Please help us welcome our newest contributor, bassist Ted "Blyss" Gould III! Blyss's "Talking Style" series will focus on various grooves and styles in music.
The tresillo is derived from the fundamental Latin music groove called "habenera". It can also be thought of as a variation on the Afro-Cuban son clave. Ragtime pianist and composer Jelly Roll Morton famously called the tresillo that "Spanish tinge" that is a necessary ingredient for New Orleans jazz.
The prominence of the tresillo in African-American music traditions and, particularly in the music of New Orleans is a clear indicator of the connection between and retention of Afro-Cuban traditions in America.
In this lesson I will give you some examples of the tresillo in early Rhythm and Blues, 70's funk and modern day Brass Band music. And here are some examples to study (PDF download).
Examples:
Here are some videos demonstrating this style:
First video: Dave Bartholomew, "Country Boy"
Second video: Professor Longhair, "Mardi Gras in New Orleans"
Third video: The Meters "Hey Pocky A-Way"
Fourth video: Rebirth Brass Band. "Do Whatcha Wanna"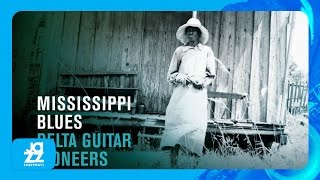 <
<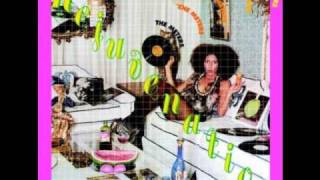 <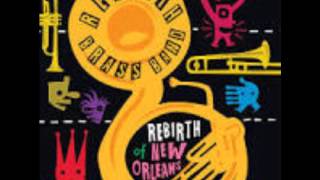 <
Ted Gould III, also known as "Blyss", is a bassist and music educator originally from New Orleans now based in the Bay Area. Connect with him at sonofabass.com and check out his new Slap Bass course.