Talking Style: Flavoring the 3:2 Clave
In this episode, we'll continue to explore the Afro-Caribbean influence on the music that we know as Rock and Roll and R&B. I'm going to show you just a few ways that I use note length and some other "flavor packets" to spice up the 3:2 Clave and give it my own style and personality. 
I've included some transcriptions of the first five examples and an improv groove at the end of the video presentation that will give you some ideas that you can take or use as launch pads for your own ideas. 
Examples:
Follow along with the videos below.
Dr. John explaining how the "Bo Diddley" Groove fits into the Second Line groove on "Iko Iko".
Bo Diddley: "Bo Diddley"
U2: "Desire"
Bow Wow Wow: "I Want Candy"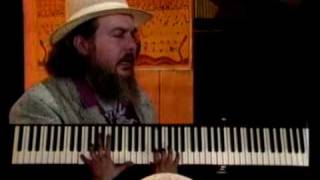 <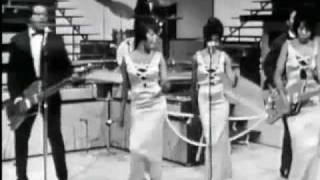 <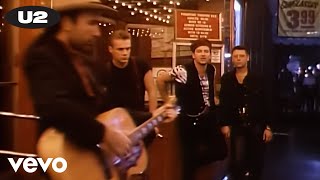 <
<
Ted Gould III, also known as "Blyss", is a bassist and music educator originally from New Orleans now based in the Bay Area. Connect with him at sonofabass.com and check out his new Slap Bass course.