Eden Introduces Californiwah Bass Filter Pedal
Eden Amplification was showing off its new CaliforniWAH bass filter pedal at the Winter NAMM Show this year. The new pedal is designed for versatility with two different voicing settings and four effect parameters.
The Californiwah has four control knobs: Low Point, Sensitivity, Resonance, and Effect Level. Low Point adjusts where the effect starts in your sound, where Sensitivity controls how the effect reacts to your instrument's output and your playing style. Resonance works in tandem with the Voice Switch and adjusts the detail of the pedal's voicing. Finally, the Effect Level works to balance your dirty signal with your clean signal.
Check out these demos for a taste of its range: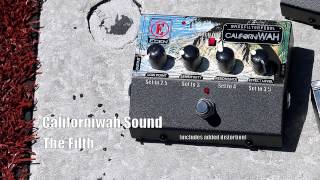 <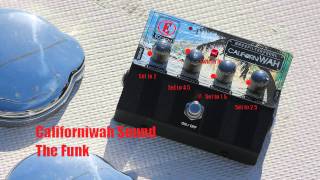 <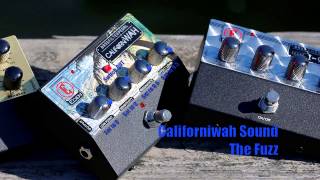 <

<
The Eden Californiwah Bass Filter Pedal runs on a 15-volt adaptor and has an LED to indicate its power status. It is available now with a street price of $149.
Eden Californiwah Bass Filter Pedal Details:
Power:
15V Eden Power Supply (included)
Input:
1/4″
Output:
1/4″
Controls:
Low Point, Sensitivity, Resonance, Effect Level
Switches:
On/Off Footswitch, Voice Switch
For more information:
Eden Bass Amplification
Grab a 4-pack of custom No Treble coasters. Each coaster is printed in full color on thick, premium coaster board and cut precisely into a 3.7" circle. Buy Now.