Talking Style: Rhumba Blues
I was back home in New Orleans recently hanging out with my mom and attending my @* year high school reunion. Where did that time go??? Yeah, that's a tale for another time! While I was there I sat in with the Marc Stone band down on Frenchman at a club called 30/90. My buddy Thomas was the bass player that night and let me use his (daughter's) mini Ibanez bass to sit in. (Here's a short clip of me playing with the little purple monster):

Marc says something to the effect of "Rumba blues, tag from the 5 at the end with a cha-cha-cha". No problem, right? Of course not, when you have an idea what any of those things means!
The "Rhumba" groove is similar to the 3:2 Clave groove with the exception that the second bar is identical to the first and is usually played with a major or minor triad shape. This is another pretty recognizable groove that can be heard in tons of hits and it's important to be able to cop the groove when its called for. In this episode of "Talking Style" I'm going to show you the basic groove and a few "flavor packets" that you can pop open to sprinkle them with.
Examples:
Download this chart for some examples.
Follow along with the videos below for examples of the rumba / mambo groove worth checking out:
The Meters: "Mardi Gras Mambo"
Elvis Presley: "Hound Dog"
Freddie King: "Woke Up this Morning"
Professor Longhair: "Hey Little Girl"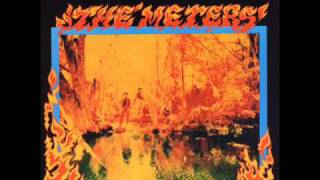 <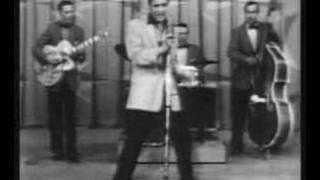 <
<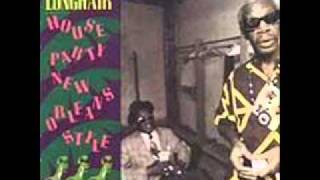 <
Ted Gould III, also known as "Blyss", is a bassist and music educator originally from New Orleans now based in the Bay Area. Connect with him at sonofabass.com and check out his new Slap Bass course.