MusicalEar: A Look at the Music Theory and Ear Training App for Desktop Computers
I'm doing something a little different this time by reviewing an app I came across for your desktop computer. While not an iOS app, I thought that I'd be remiss if I didn't let you all in on this.
MusicalEar is an ear training and theory app, going way beyond any on the market. The app contains over 200 compositions, exercises based on compositions, 250+ sound files, 600+ scores, hundreds of online references, 65+ chapters on music theory, and definitions for hundreds of terms used in music and music theory.
The software integrates beautifully with Sibelius and Finale or will allow you to simply view worksheets as PDF (and, of course, print them out if you prefer to use a pencil). The software also works with the free demo mode versions of Sibelius or Finale.
The app is $156. At that price you may be thinking, "Geesh! I can't afford that!" But I would encourage you to compare this to the cost of taking music classes at a collegiate level because, in essence, this is what we have here.
Check out these videos to see what I mean: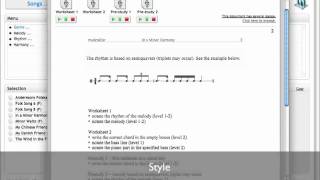 <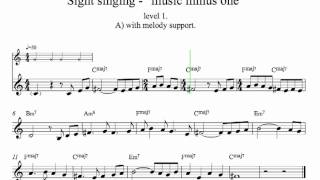 <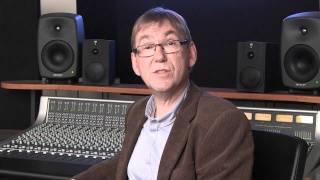 <
I've found the software to be very simply laid out and it took minimal time to figure out what I needed to do in order to get going right away. There is also an extensive help section, tutorials as well as links to helpful FAQ's on the site so you are never without an explanation as to how to proceed.
I think this software would be invaluable to any serious student or teacher of music. It is also updated regularly with content and will undoubtedly continue to evolve over time.
There is fantastic potential with the software and – in contrast to online classes or actually attending a music program – very affordable.
That said, I still think that working through this kind of material with an instructor is extremely helpful and expedites the learning process but MusicalEar gives everyone the chance to further their development at home in a systematic and focused way.
MusicalEar is available directly from the company's website. They offer a demo, single user and multi-user options, and discounts for students.
Grab a 4-pack of custom No Treble coasters. Each coaster is printed in full color on thick, premium coaster board and cut precisely into a 3.7" circle. Buy Now.