New School: Jauqo III-X
Jauqo III-X is a bassist that plays by his own rules. After coming up in a household filled the sounds of jazz and Motown, Jauqo picked up bass as a teenager and never looked back.
"My interest in Bass grew into—for lack of a better word—an obsession," he shared on his website. "If it was anything Bass-related, I wanted to learn more about it. And I'm still learning!"
With influences from nearly every genre, and with tutelage from the great Ornette Coleman, Jauqo's style is wide and varied. The bassist does whatever it takes to flesh out his musical ideas, including the use of extended range basses and alternate tuning. His 2005 album The Low C# Theory is a based around use of a 4-string sub contra bass tuned down to C#. While some of his efforts are avant-garde, Jauqo is a groover at heart.
"My musical influences cover a very wide range, partly because of my respect for other cultures. I am also inspired by all Bass players I hear, for I understand the basic role of the Bass: let's not forget to keep that pocket. And Smile. And if they got it going on, then yes! Let's groove."
We caught up with Jauqo III-X to get the scoop on his music, his philosophy, and his gear.
What makes you new school?
I have my own voice and style and it's something that I am very much aware of and I'm from the school that since I do have my own voice that I should continue to work on it and let it be just what it is, no more different than my speaking voice or the way I walk.
How did you discover your new school style?
Again just being aware that I have my own voice and being true to that, all the while not being interested in sounding like some one else.
Share some of your videos with us.
Here are a few.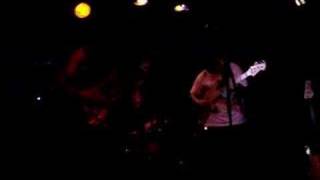 <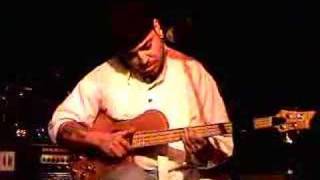 <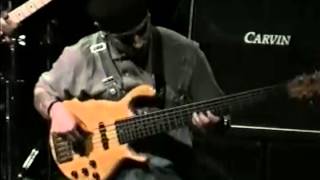 <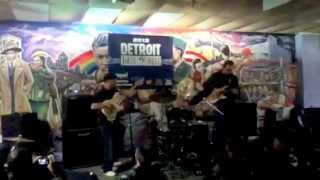 <
What kind of gear do you use?
I have been using and endorsing Ashdown amps and cabs for 15 years. My main basses are made by Wilkins, Xotic, Marco bass guitars, Lakland, Lightwave, Prat, Surine, and pedals by MXR, Xotic, T Rex, Pigtronix, Mission Engineering, G-Lab, Mooer, ATM, SIT strings (I have a series of signature strings offered by SIT), pics by Dunlop.
What kind of gigs do you get with your new school style?
Usually the progressively minded listener and fusion and funk aficionados and the open minded lover of music.
Any "traditional" playing gigs?
Yes most definitely. I love being able to express just how versatile I am as a bassist.
Do you have albums where we can hear your new school style?
Here are a couple of tracks from my first solo CD called The Low C# Theory where I'm utilizing my sub contra bass concept (C# F# B E) in an actual band setting: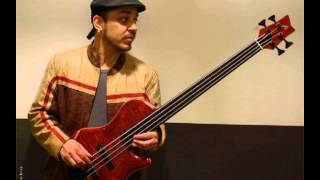 <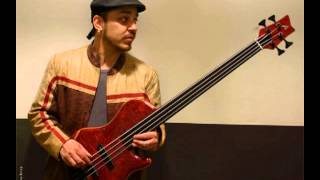 <
And this is from my second solo CD (not yet released) called Trioplicity. I'm using my fretless sub contra bass on this project as well and my rhythm mate is legendary drummer Bernard Purdie: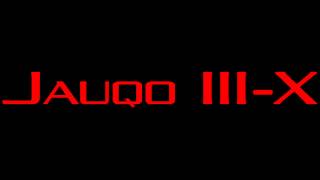 <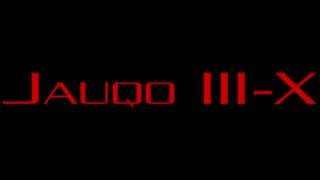 <
Where can we find you on the web?
My website: jauqoiii-x.com
What's next for you?
Just continue to grow as a bassist and continue the path onto which I have set for myself and what has been set for me. I am very aware that my musical endeavour is definitely a collaborative one, between me and the spirit of the life being that we call music.
What else do you want to share?
Just be true to yourself and heartfully recognize and understand that truth is solid and appreciate in others their abilty to get where you are coming from as an individual. And for the others to see it in you it just takes a little time, even if it's not during our own life existence.