Yes: Live at Beat-Club (1969)
Kenny Brault sent this to me saying, "Chris Squire's bass tone and style back in 1969… Amazing. Well established back then."
These videos were recorded for the German TV show "Beat-Club" in 1969.
The two videos below include:
No Opportunity Necessary, No Experience Needed
Looking Around
And the lineup:
Jon Anderson: lead vocals, percussion
Peter Banks: guitars, vocals
Chris Squire: bass guitar, vocals
Tony Kaye: organ
Bill Bruford: drums
Have a video to share? Email us at [email protected].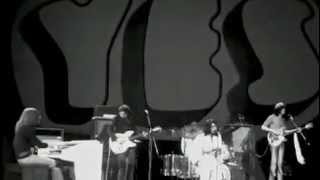 <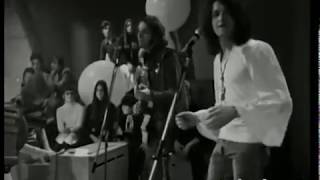 <
Due to popular demand, we've extended our 20% off sale, on everything in our shop. Your support helps keep No Treble running (and makes you look cool too!) Grab Some Swag.