Acoustik Attak Launches With Two Innovative Pick Designs
Pick players have a new option in the realm of plectrums with the Acoustik Attak picks. Designed by Mark Labbe and Michael DePietro, the picks get away from traditional flat designs.
"Utilizing a customized injection molding process, Attak Piks feature patented raised ridges, diamonds and other patterns on both sides of their lower tip attack zones, resulting in enhanced sound waves regardless of an electric or acoustic player's choice of instrument or strings," the company writes.
The new line of picks is launching with two designs called the Ambush and Attak models. The Ambush pick has five staircase ridges on its top and underside and is described as producing "enhanced upper-midrange harmonics, distortion, percussive effects and thickened upper-midrange frequencies, especially for rhythm guitarists or bassists." The Attak Pik has three rows of pyramid-shaped ridges for clarity and reduced string noise. Acousik Attak says the design is especially suited to lead guitar.
"All Attak Piks are designed to achieve a sound previously unheard of — the sonic result of multiple, rather than single, strikes on guitar or bass strings," the company adds. "Labbe and DePietro achieved such dimensional results through an exhaustive scientific research process that included collaboration with internationally-renowned sound engineers and touring guitarists."
Hear the difference in these three samples on a standard guitar pick, the Ambush, and the Attak Pik: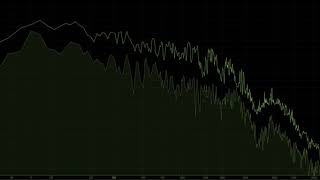 <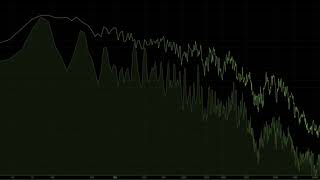 <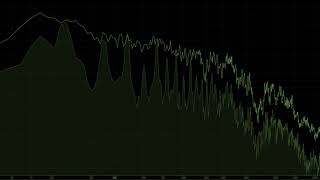 <
The Acoustik Attak Ambush and Attak Pik picks are available for order now for $9.99 per three-pack.
Acoustik Attak Pick Features:
Material:
Nylon
Color:
Red
Weight:
25g